Biography - Robert Rommel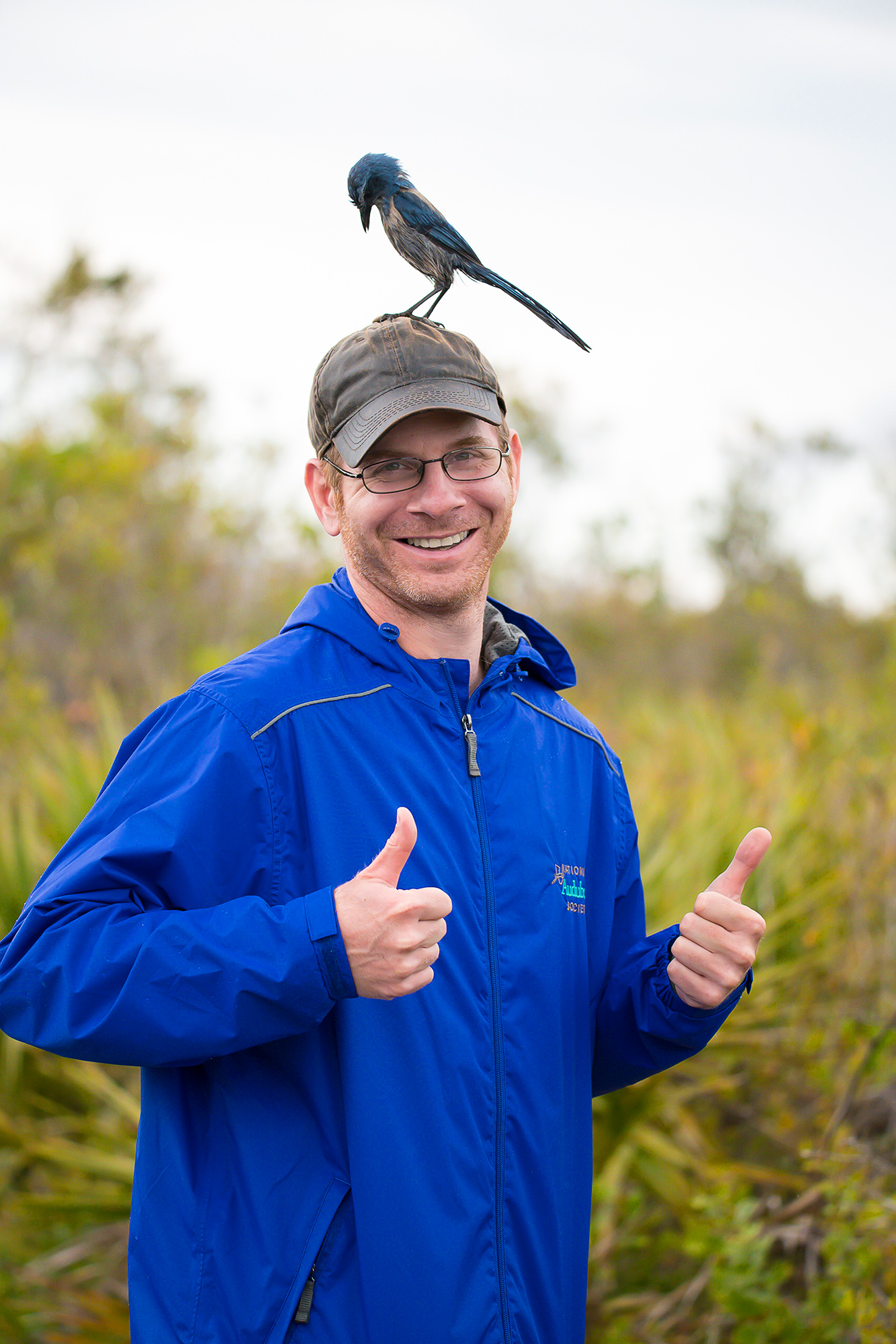 Robert Rommel's career as a wildlife and nature photographer began out of a childhood passion. From a young age, Robert spent all of his free time in the forests, streams, swamps, marshes, and beaches of the eastern United States. With fascination and wonder he watched the salamanders, frogs, birds, turtles, butterflies, lizards, rabbits, foxes, and alligators that crawled, swam, ran, and flew in these domains.
This childhood passion for nature grew into an education in biology and ecology and the undergraduate and graduate levels. After a few years working in scientific research, Robert's true calling spoke out to him again. He began to use a camera to share the stories and beauty of wildlife. In 2011, Robert used his savings to move to Bluffton, South Carolina and make his newfound hobby into a career as a professional wildlife photographer. In his first few years, Robert's images received awards in national and international photography competitions, Robert expanded his subject matter to include landscapes and other natural subjects, and Robert began showing his work at juried art shows across the southeast. In the fall of 2017, Robert opened his fine art gallery in Bluffton featuring his work.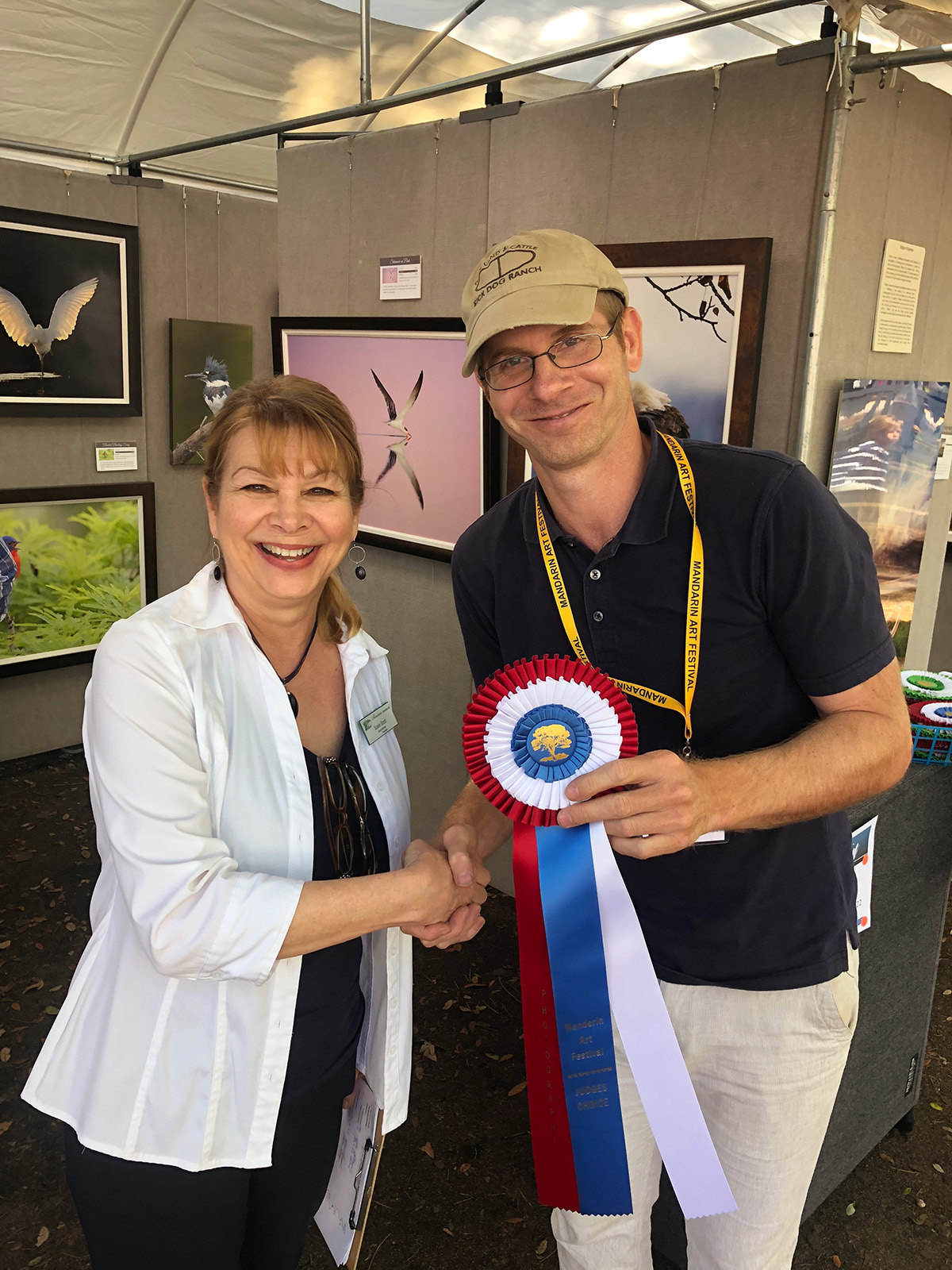 Across the planet wilderness areas are shrinking on all continents. Losing their places to live, wildlife is going extinct at an unprecedented rate. If we continue to treat the natural world in this manner, we will rival the asteroid that wiped out the dinosaurs. Robert uses his art to form an emotional bond between people and our natural world. Whether it is a magnificent eagle or a butterfly from the backyard, Robert hopes this beauty will inspire us to cherish and protect these precious but fragile resources.